CONGRATULATIONS TO THE excellence in art 2018 winners
Paterson Burn Optometrists is pleased to announce the winners of its Excellence In Art Competition for 2018. Announced at the Art Awards night at Creative Waikato on the 3rd of May, 15 prizes were handed out to talented student artists from across the Waikato, Coromandel and Auckland.
FIRST PRIZE
Eva Shen of Hamilton Christian School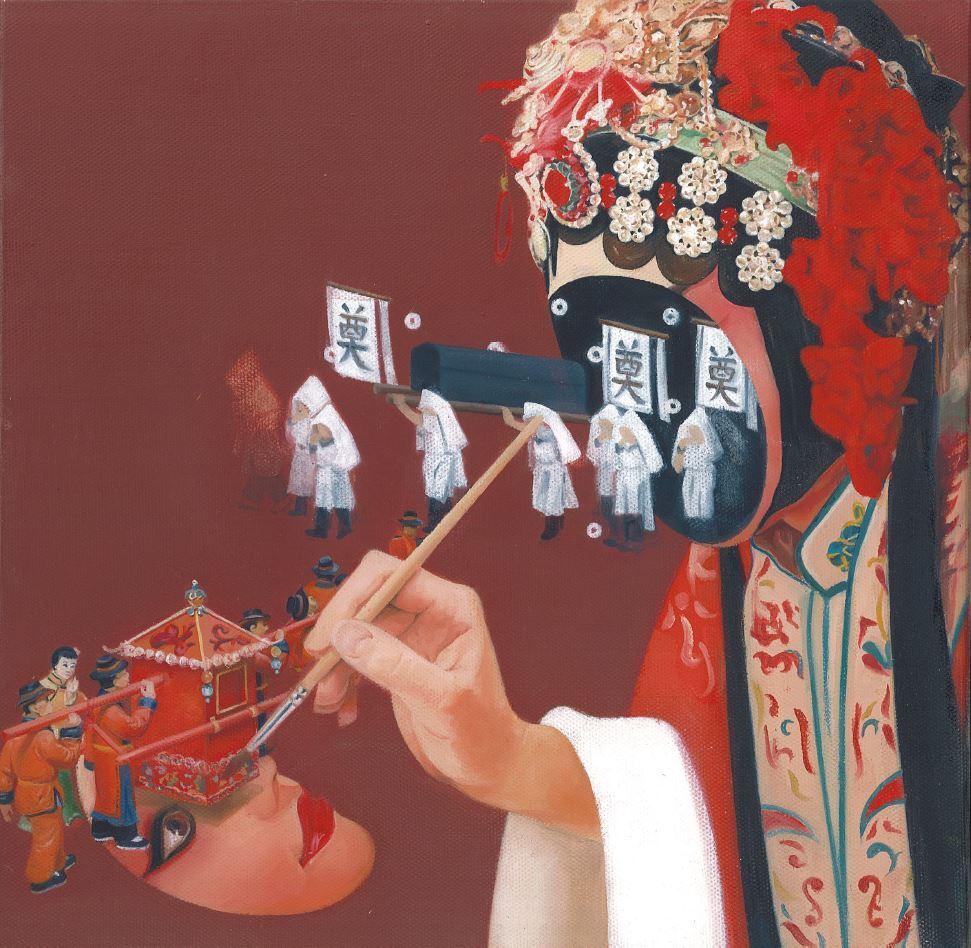 SECOND PRIZE
Ella Silvester of Hillcrest High School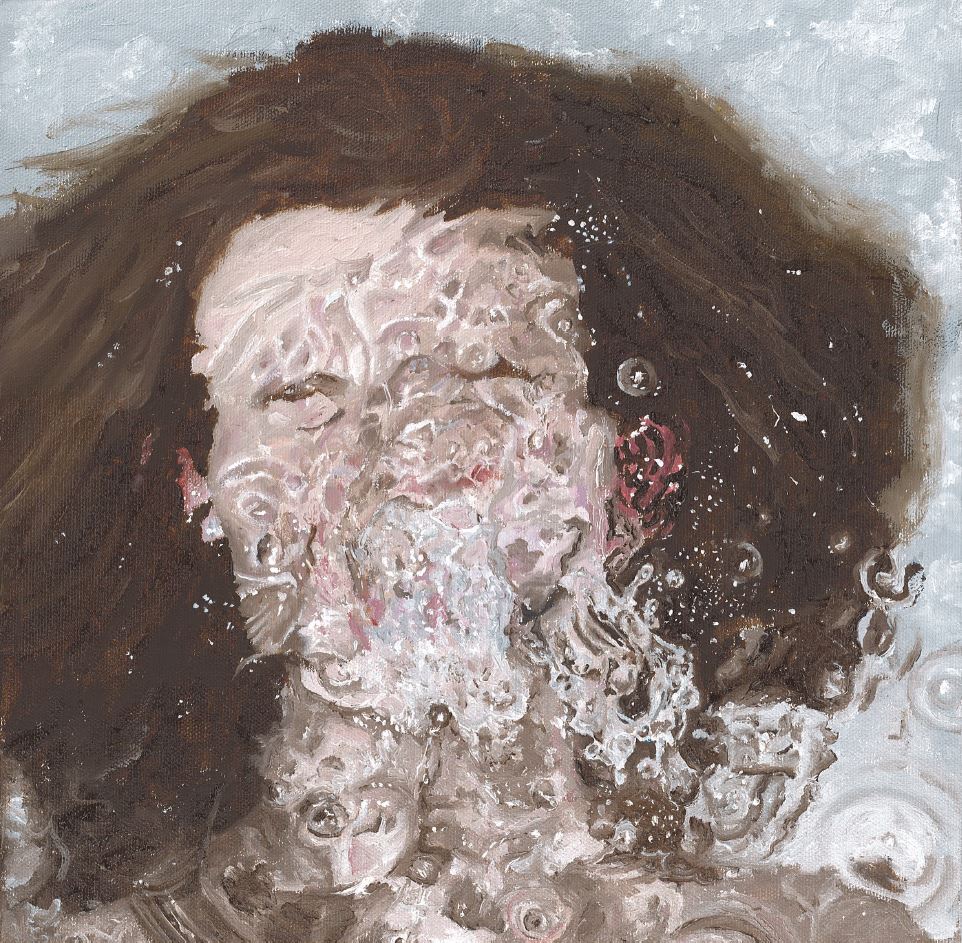 THIRD PRIZE
Savannah Mattyasovszky of Hamilton Girls High School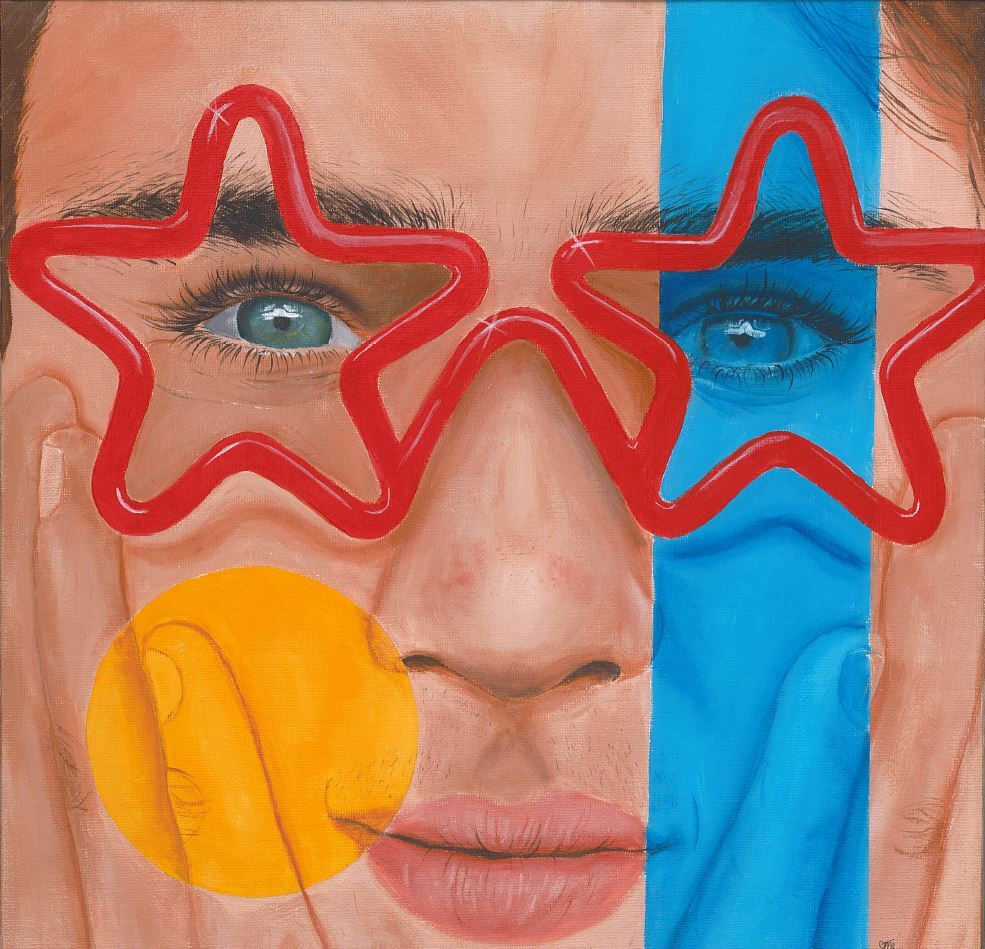 PEOPLE'S CHOICE
Alina Khanal of Morrinsville College
BEST USE OF COLOUR
Peter Nguyen of Auckland International College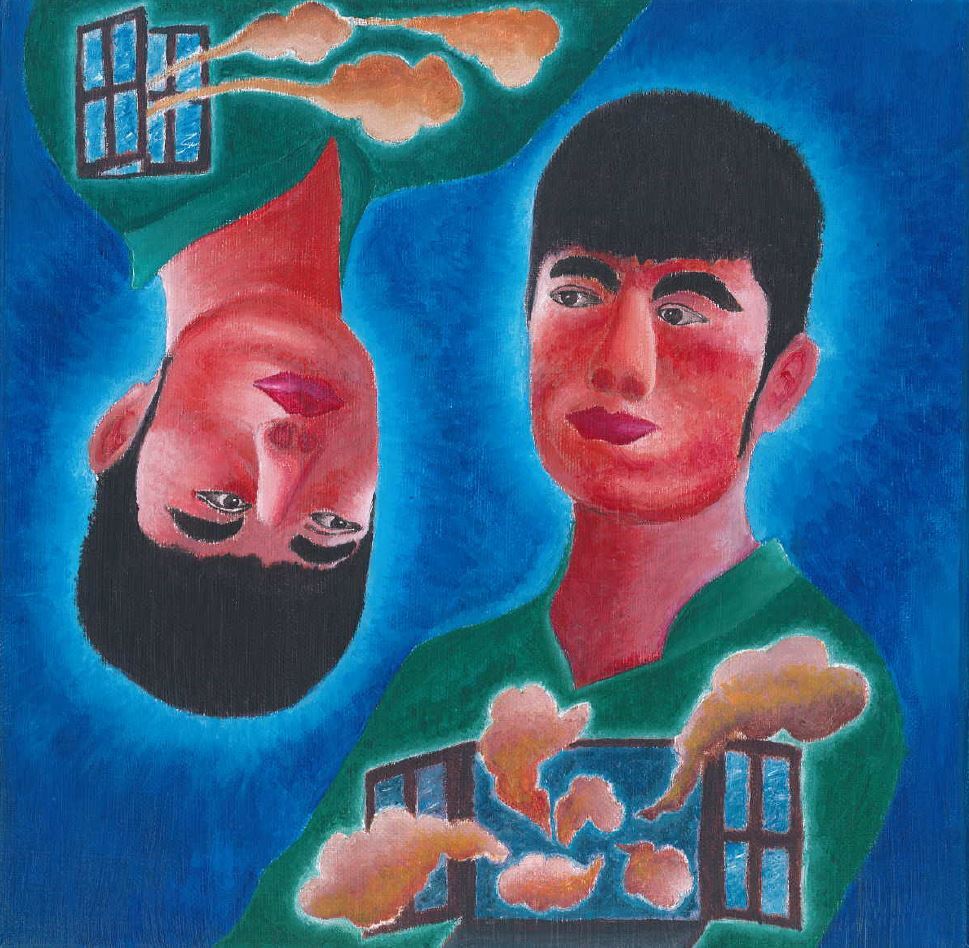 HIGHLY COMMENDED
Alina Khanal

Morrinsville College

Amy Barnes

Sacred Heart College

Dar'ya Starykoua

Hauraki Plains College

Ella Rose Uren-Louisson

Hamilton Christian School

Gunn Kim

Hamilton Boys High School

Alina Khanal

Morrinsville College

Amy Barnes

Sacred Heart College

Olivia Barry

Hamilton Christian School

Shona Shin

Hillcrest High School

Wayne Speedy

Hamilton Christian School
FUNDRAISING FOR WAIKATO DIABETES
20% of all funds raised from the sale of paintings will be donated to local organisation, Diabetes Waikato. This year students have helped raise a total of $1,854 in sales, of which $370.80 will be donated to Diabetes Waikato, which are used towards their projects to assist children and adults living with Diabetes. 80% of sales made are given to the students as their earnings from their sales of their paintings. For many of these student artists, it is their first sale.
OUR JUDGES
Our judges for the 2018 Excellence in Art Competition have local and international art exposure and are advocates for growing kiwi talent in the local arts.
Craig McClure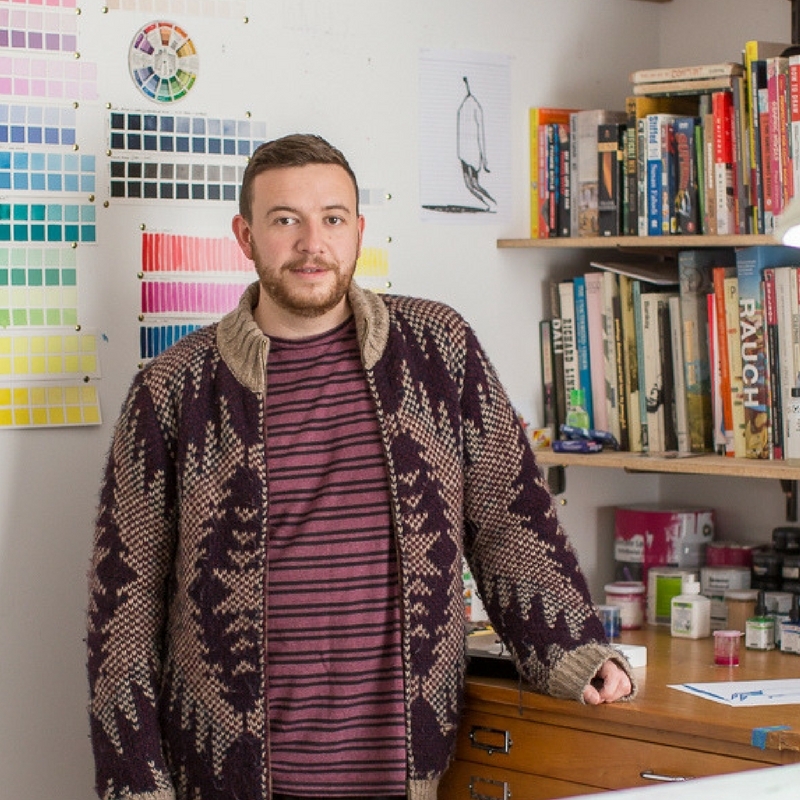 Craig McClure is a Scottish born, Hamilton-based artist and versatile creative, best known for his character infused, comic-like paintings that are influenced by science fiction, technology and overheard conversations.
In recent years, Craig's creative practice has merged into multiple roles – as arts advocate at Creative Waikato, a curator and an artist. His recent projects include the Boon Hamilton Street Art Festival, Human Era at Zeus gallery and multiple group shows between Hamilton, Tauranga and Auckland.
Jennie De Groot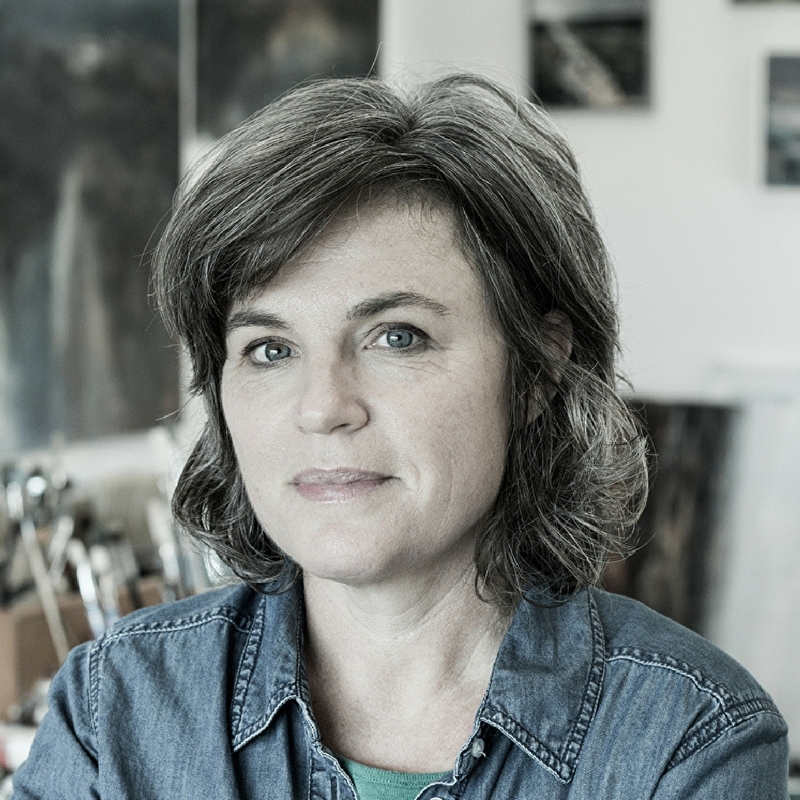 Jennie De Groot is a tutor at the Waikato Society of Arts and maintains a studio in Ngahinapouri. She is a contemporary landscape painter who creates images of unfamiliar places that feel familiar. Her landscapes describe emotional climates and are not about any geographical co- ordinates.
Carole Shepheard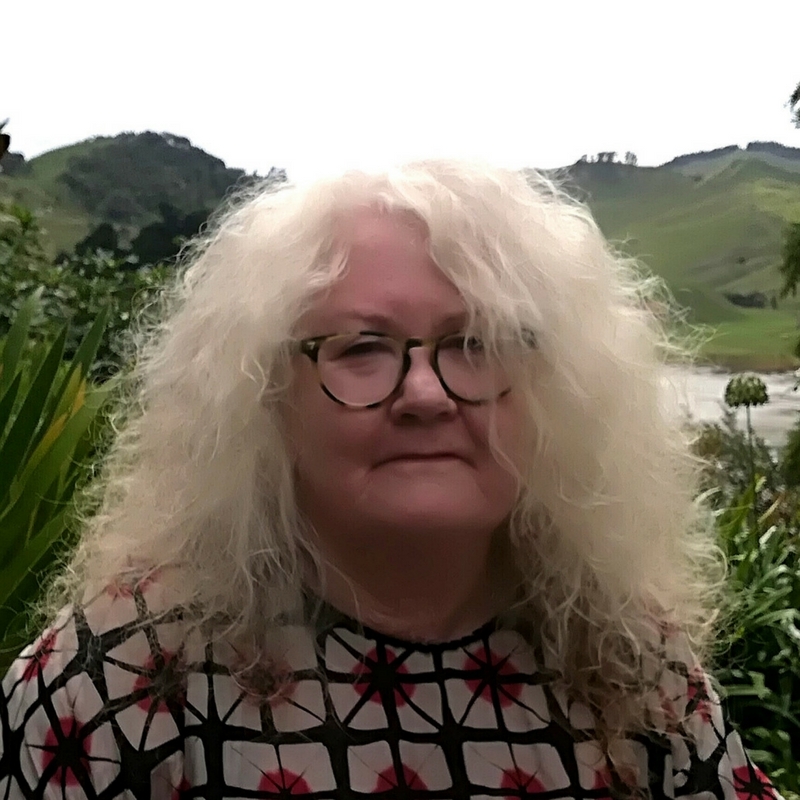 Dr Carole Shepheard is a former professor of Fine Arts at The University of Auckland. Carole has exhibited both nationally and internationally with work displayed at the Auckland Art Gallery, Waikato Museum and Te Papa, Wellington.
Carole was previously announced as a Commonwealth International Woman of the Year in 1991 for her services to art as well as an Officer of the New Zealand Order of Merit in 2002 and gained her Doctorate of Fine Arts in 2004.
PAST Winners
See who won the coveted titles of our top three prizes for the 2017 and 2016 Excellence in Art Competition. Read more...