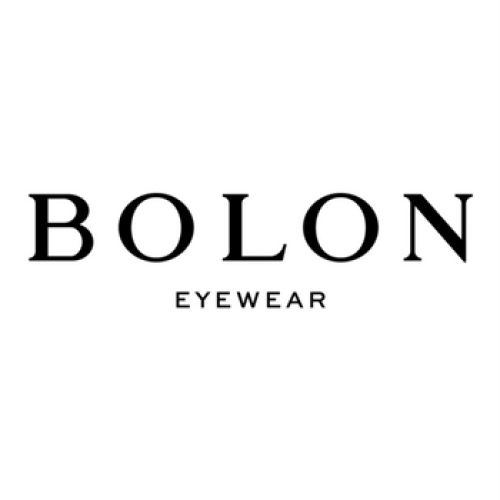 Paterson Burn Optometrists are excited to announce the arrival of international frame brand, BOLON to its range of eyewear. BOLON is available in all practices from Monday 18 September and features both 20 optical glasses and 10 prescription sunglasses.
The BOLON brand stands for design, quality material and technological artistry. Embedding the long Chinese manufacturing tradition with European expertise in fashion and design, Bolon Sunglasses use Italian "Mazzucchelli" acetate for its outstanding colours and texture, and Memory Resin T90 made in Switzerland to guarantee lightness and resistance. The Italian designed eyewear offers exquisite style inspired by the worlds of fine art and fashion, engineered from the very best materials and using the most advanced technology and superior craftsmanship.
BOLON eyewear designs are aimed to inspire women and men with unique, modern and fashionable looked tailored to their own styles. With their classy designs and premium quality craftsmanship, its not difficult to understand how they attracted some major stars to their campaigns over the last few years.
Stars who have embraced the BOLON brand across the globe include internationally acclaimed actress Anne Hathaway and rising American supermodel Hailey Baldwin.
BOLON has established a strong presence in all Asia Pacific countries and bold expansion into the Middle East and Europe, particularly in Dubai, Abu Dhabi, France, Italy, Spain and the UK. Entering the New Zealand market in 2017.