UP TO 50% OFF FRAMES*

For a limited time, save on all your favourite styles and brand and visit us to purchase up to 50% off frames!
Our friendly team will help you choose the best option for your style and budget. Hurry in as sale ends 21 August 2021.
*Terms and conditions: Up to 50% off the RRP for optical frames only. Sale does not apply to lenses, prescription sunglass lenses, contact lenses, solutions, accessories, packages or eye exams. Sale from 12 July 2021 to 21 August 2021. Applicable only at Paterson Burn Optometrist practices.
glasses for your lifestyle from $299*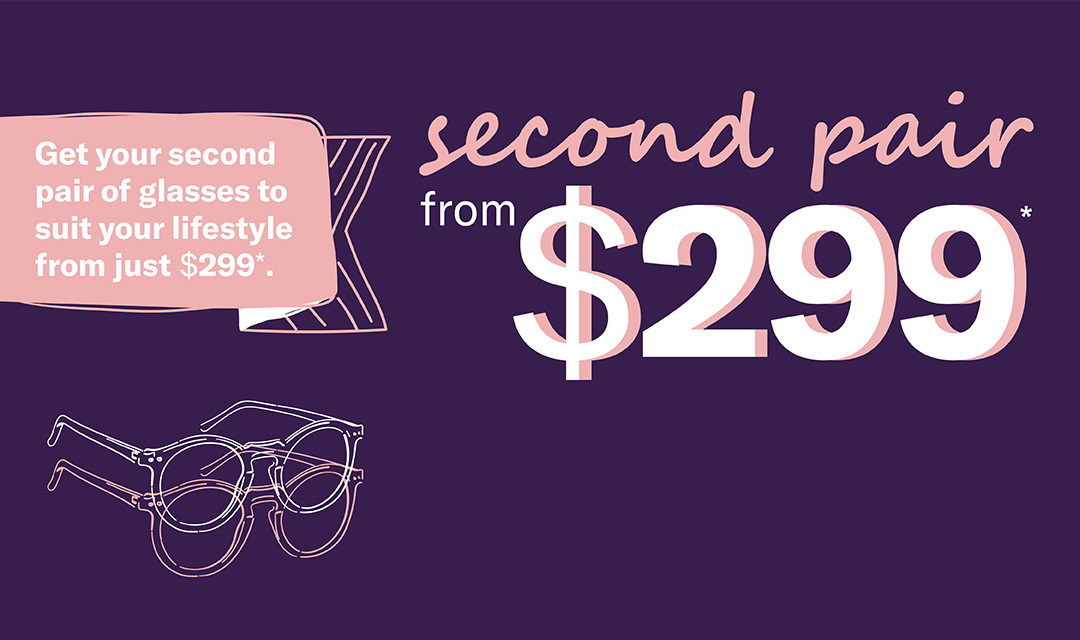 Your lifestyle isn't limited to one activity, so why should your glasses be? Pick up your second pair of glasses to suit your lifestyle from $299.
Working behind a desk, on the land or simply playing in the New Zealand sun, your lifestyle influences your eyewear. Purchase a pair of glasses or prescription sunglasses as your first pair, and you can catch this deal for a second pair of prescription glasses, sunglasses or safety glasses from $299.
Speak to a member of our team today to find out more.
*Terms and conditions apply. First pair must have Essilor prescription lenses. Choose second pair from a selected range of frames, upgrades are available at an additional cost. Second pair must have same prescription as the first pair.
LAYBUY AND humm NOW AVAILABLE

Laybuy and Humm are now available at all Paterson Burn Optometrists practices.

With their easy interest free payments, simply buy now and pay later!

6 weekly payments with Laybuy or 4 fortnightly payments with Humm. Its so simple! Log into your account or Sign up today with Laybuy or Humm and our team will do the rest. Terms and conditions apply.