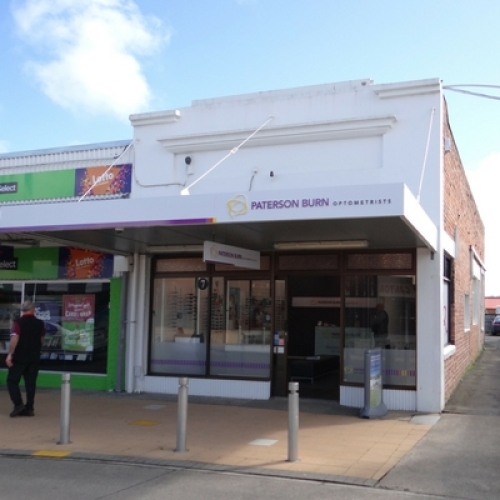 As of 1 February 2017 the Paterson Burn Optometrists group expanded with the acquisition of its ninth practice, making it one of the country's largest independent optometry groups.
The new practice – Waiuku Eye Care – is our second Auckland practice, alongside premises in Auckland's upmarket suburb of Newmarket.
Paterson Burn Optometrists CEO Darren Savage says that the move has strategic advantages with more Aucklanders looking to the Franklin area for affordable lifestyles and proximity to opportunities in the Waikato, 'the area is set to face rapid population growth, meaning there will be greater demand for high quality health care. Waiuku Eye Care has a great relationship within the community, and we intend to grow that. '
The move flies directly against current optometry trends. Savage says there are a number of challenges facing independent optometrists in New Zealand, including the proliferation of large international retail-focused optometry chains and more online retailers for glasses. 'Many independents are closing down because of fierce competition,' says Savage.
Despite this, he says 'we believe people still want the bricks and mortar premises, and the ability to talk to eye health professionals face-to-face. Optometry is not just about selling glasses. For us, it's about a big picture approach to eye care - and that involves prevention and treatment.'
Refer to the below press article:
http://wbn.co.nz/2017/02/27/waikato-optometry-group-expands-north/
Waikato Business News, 27 February 2017