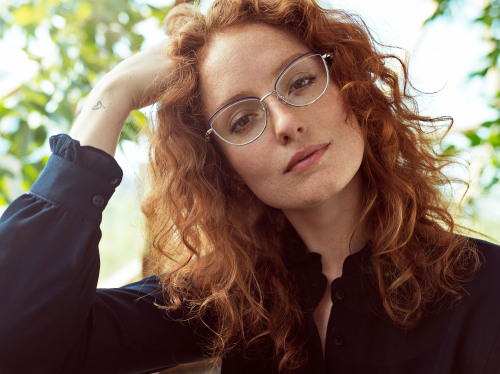 View the latest styles from Prodesign!
Paterson Burn Optometrists is pleased to present the latest Prodesign collection of frames at the first showcase in Hamilton for 2019! Mark your calendars for Wednesday 20th of March to try on a wide range of beautiful frames, all the way from Denmark.
You know that feeling when you find the right frame but its in the wrong colour? Yep we do too. Which is why Prodesign will bring along all the colours available with every single frame.
Prodesign is renowned for its superior quality and stylish modern designs, which is why they are a huge favourite with our customers. Don't miss out on this great chance to chat with the Prodesign rep or a member of our team, who will assist with finding the right frame to suit your style.
Date: Wednesday 20th March 2019
Time: 10.30am to 6pm
Venue: Paterson Burn Optometrists, 387 Anglesea Street, Hamilton