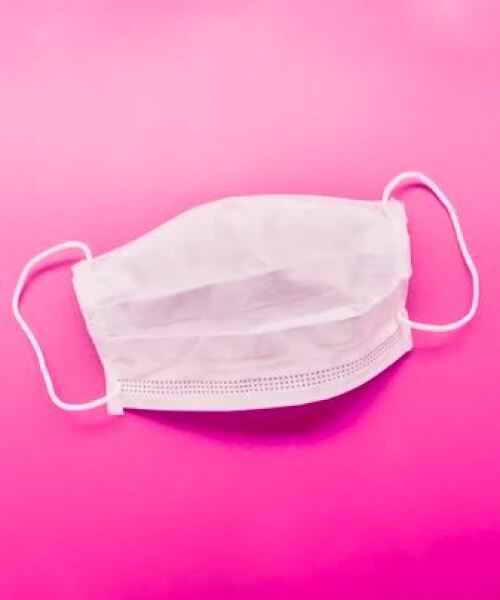 To our valued Paterson Burn community,
Our thoughts are with you during this challenging time. We wanted to let you know that all Paterson Burn practices are temporarily closed as the safety of our Paterson Burn patients, team and local community is our top priority. Given the rapidly changing environment, our re-opening dates will be assessed as events develop.
In the meantime, here is what we can do for you:
Eye Care
For any eye health concerns, please contact your local GP, or the Hamilton Eye Clinic on 07-834 6333.
If you had an appointment booked with us and we have not been able to contact you, please be assured we will be in touch with you as soon as we re-open.
For regular eye checks, you are more than welcome to come in when we resume business as usual.
Frames and Lenses
For any issues regarding your glasses we will be able to assist when we re-open.
If you are needing to collect your glasses or contact lenses, this will need to be postponed until we reopen. We apologise for any inconvenience this may cause.
As we navigate through these uncertain times, we want to pass along our positive thoughts to you and your families. We appreciate your understanding and patience and look forward to seeing you soon.
Thank you from the team at Paterson Burn.
For information regarding Covid19.
Contact Healthline for free on 0800 358 5453, or your GP if you begin to feel unwell.
Or visit https://covid19.govt.nz/
Updated 30th March 2020