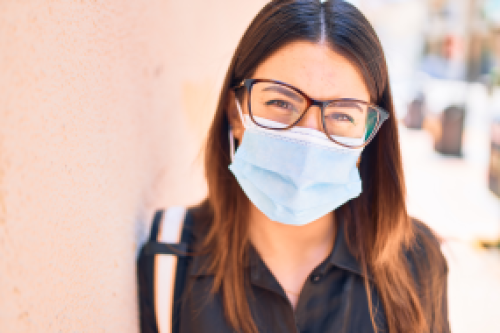 We are Open!
Paterson Burn Optometrists is open under the Covid-19 Protection Framework.
All Paterson Burn practices will be open and trading under the Covid-19 Protection Framework and continuing to offer our wide range of eyecare services to the community.
Appointments
To book an appointment you can either book online or call our practices.
If you do feel unwell on the day of your appointment, please let us know and we'd be happy to reschedule your appointment.
Opening Hours
All practices are operating under normal trading hours.
From time to time we may have a reduction in team members. In these instances, we ask for your patience so we can ensure each of our patients receive the very best care.
Our committment to protect our customers and team members will continue:
Scan with your Covid tracing app upon arrival at your appointment
Sanitising and wearing a face mask while in practice. Hand santisers and face masks are provided at the door.
Social distancing.
If you are feeling unwell before your appointment, we can reschedule to a later date.
See you soon!
Thank you, from the team at Paterson Burn.
For information regarding Covid19.
Contact Healthline for free on 0800 358 5453, or your GP if you begin to feel unwell.
Or visit https://covid19.govt.nz/
Updated 25th March 2022